Company Profile
We, here at Cross-Trax Enterprises, have been manufacturing our aluminum products since 2000, right here in Lacombe, AB. The foundation we have built our business on is concentrating on producing quality crafted ATV/Sled Decks, which also includes a host of other aluminum products that support the Sled, ATV and Side by Side Industry. The quality and consistency of our craftsmanship, along with our commitment to our clients, has fueled the growth of our company.

If you have an idea that you would like to create, and there is something you are not sure about, just ask us! We may have already built one or maybe you will be the first, but for sure you will not be the last!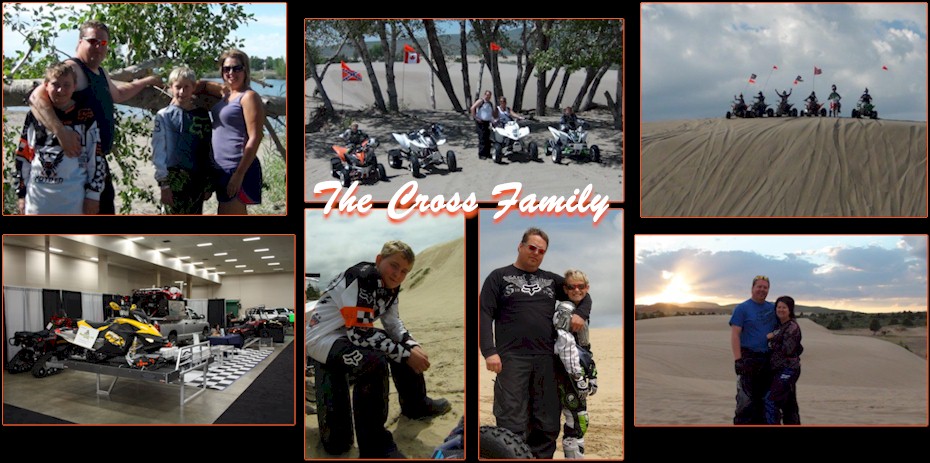 Investing your hard earned money in a Cross-Trax product is also an investment in peace of mind. Knowing that we are committed to producing superior products that safely transport your toys to where you want to go. After all... thatís our name on it and we are PROUD of it! At Cross-Trax we do custom work for our customers.
Thanks for visiting our website!
---
Home | Company Profile | Dealers | What's New | Products | Contact Us
Copyright © 2013, Cross-Trax All Rights Reserved.